My business is making your business run better.
Web development, e-commerce, bookkeeping, and small business consulting.
Webby [wEb-ee] – noun: web programmer, developer, coder, webmaster. A person dedicated & skilled at building intelligent online web systems and workflows. A consultant proficient at all things web and internet connected. A computer programmer who writes code and builds web solutions.
See also: coder, techie, nerd, geek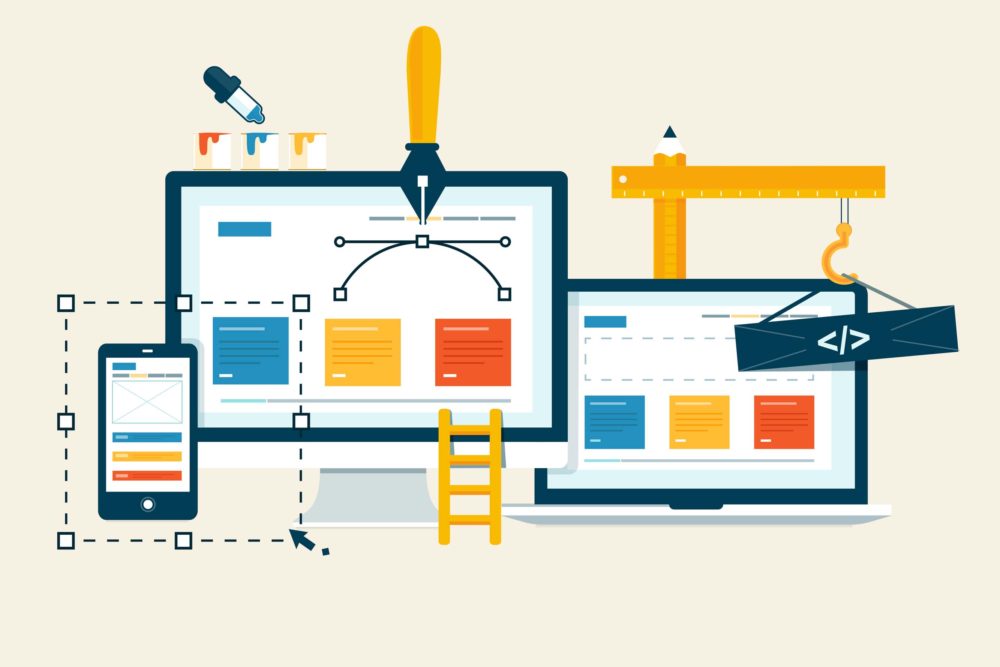 Don't over analyze things… let's just get it built!
CORE E-COMMERCE PLATFORMS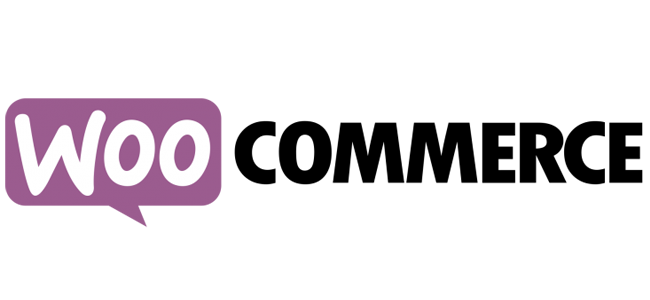 WooCommerce Development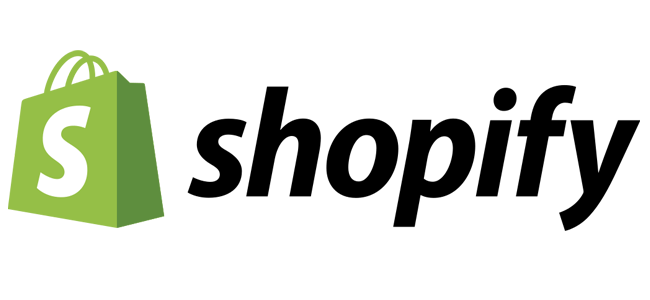 Shopify Development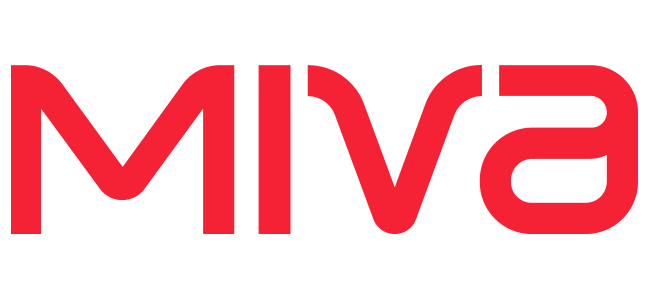 Miva Merchant Development
Let's get your accounting running smooth.
I provide bookkeeping services only.
I am not a Certified Public Accountant or licensed tax advisor.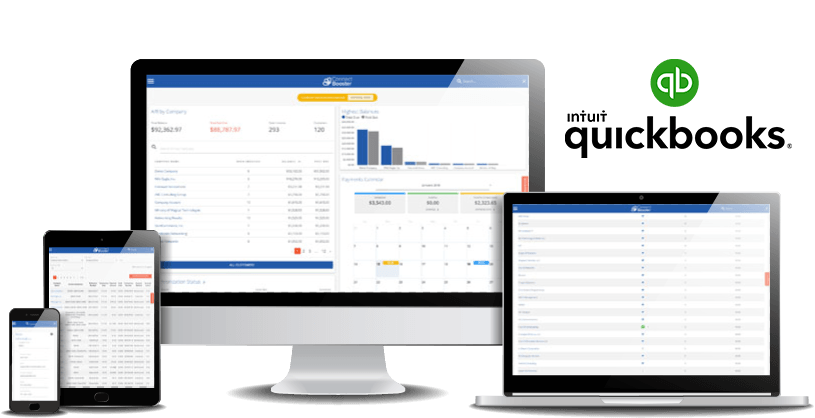 Full Support for Small Business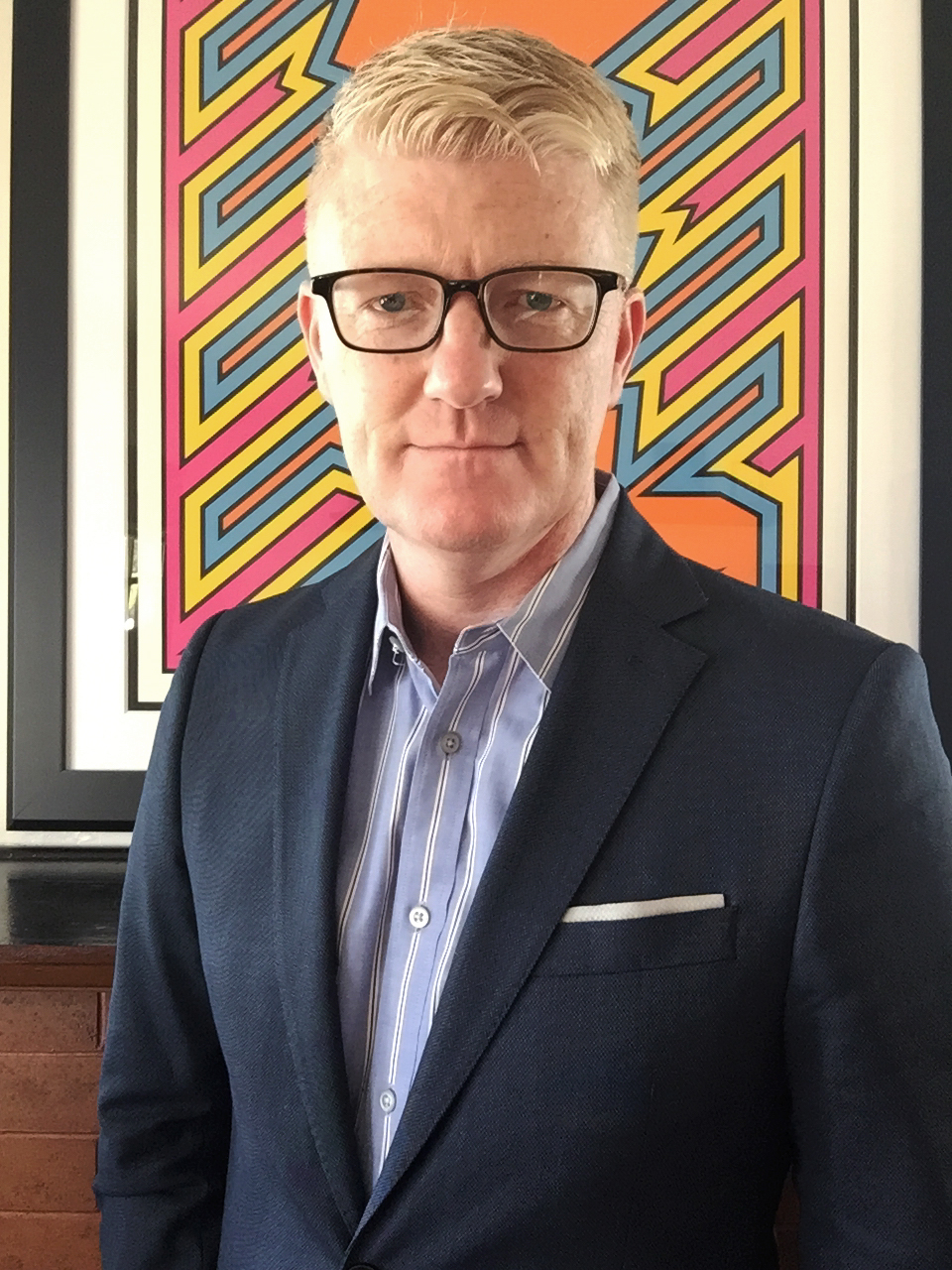 I've been an IT professional for over 20 years. I specialize in website development and business consulting for small & medium size businesses. My mission is to help business owners run their own business better. From building a fast, efficient, easy to manage website, to workflow automation, to keeping the accounting books in order, I can free up your time so you can spend your limited creative capital on running your business and being successful.
Don't hesitate to reach out and we can chat about your technology needs.
Thanks!